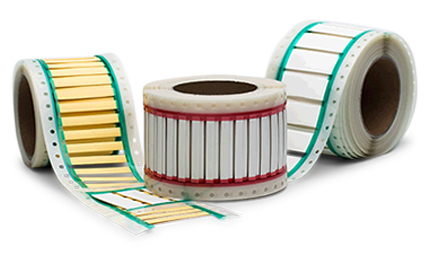 Manufactured on thermal sensitive cardstock liner converted into a ladder format offering superb organisation of the markers for easy printing and kitting.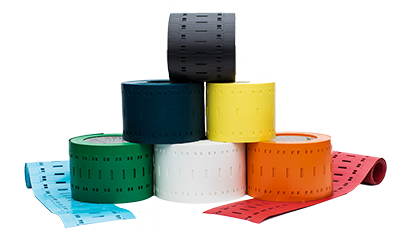 Cable Markers in extruded from halogen free and flame retardant PUR (Thermoplastic Polyether-Polyurethane)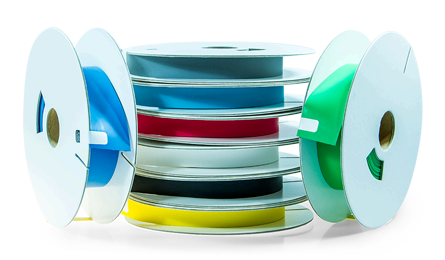 Flattened and conditioned for printing with selected ribbons the continuous printable sleeves offers a cost effective and flexible solution.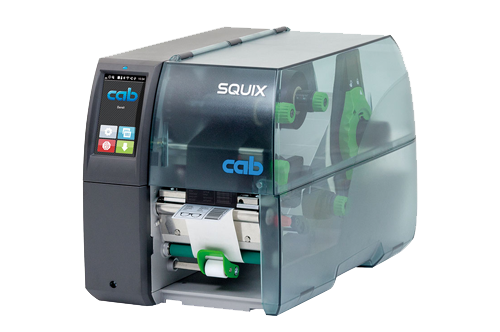 Printers
The heat shrink marker sleeves are printed using thermal transfer technology wire label printer from CAB or other brands.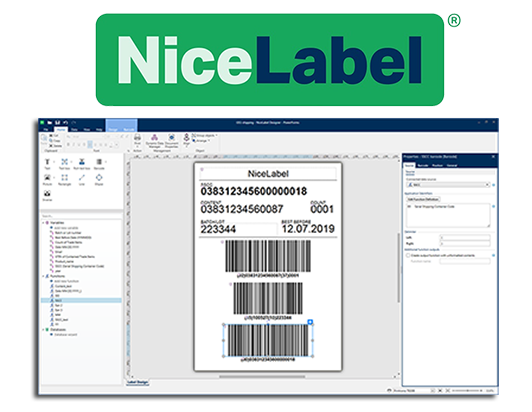 Software
The Nicelabel software is a professional PC software solution, which gives the user a complete barcode and printer solution.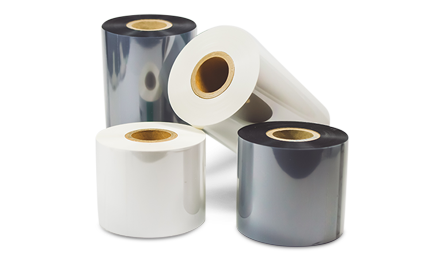 Ribbons
Our various selection of our hand-picked ribbons offers extreme durability against solvents and abrasions, so you can confidently choose the right ribbon for the right application.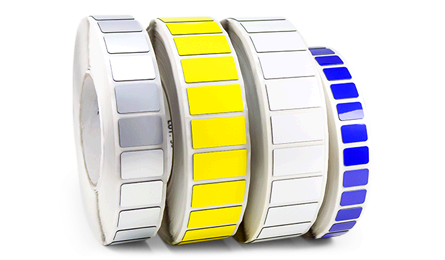 Raised Panel Plates
The panel plates are printed using thrmal transfer printing technology and desiged to replace engraved type plates.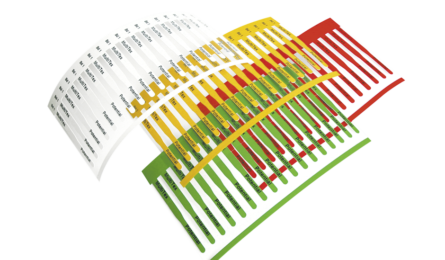 MTX Markers
MTX markers are the optimum solution for efficient, cost effective wire marking.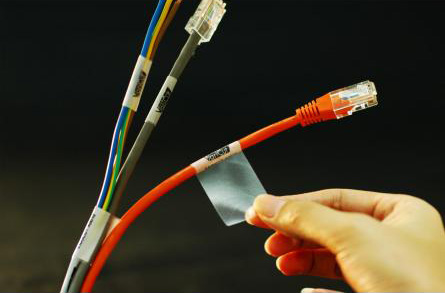 Self-Adhesive Wraps
Pressure-sensitive films and adhesives are the ideal solution for wire harness labels. Pressure-sensitive films are rigid and provide excellent printability, allowing the label to endure product use and abrasion while remaining legible.