Waldom Electronics Distributor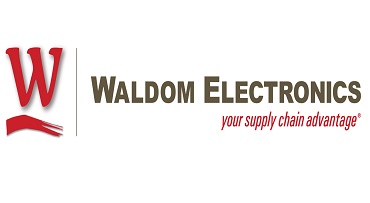 Waldom Electronics pioneered the concept of master distribution and is the recognized leader in the billion dollar electronic component redistribution market. Waldom is a master distributor for over 30 World Class Suppliers. Waldom sells exclusively to distributors, never to OEMs or end-users.
Waldom is an authorized source of brand-name components selling to over 3,000 distributors worldwide. Waldom's distributor customers include the largest electronic broadline and high-service distributors, strategic regional and local distributors, electrical and industrial distributors, and distributors in emerging geographic markets.